Reno, Nevada's Own Bunny Jackie!!!
Saturday, Oct 07,2017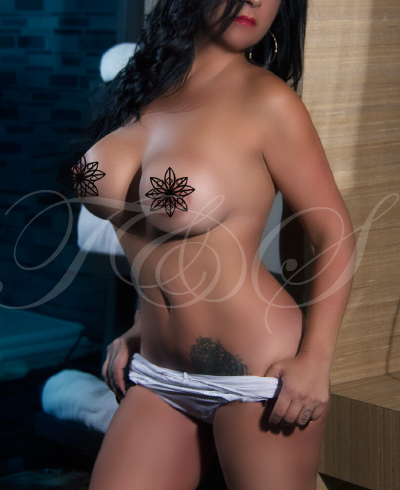 ????????????????????????JACKIE????????????Goddess from the HBO TV SPECIAL Kit Kat Ranch in Reno Nevada ???????????????????????????? ...your wandering Canadian gypsy queen at the illustrious Kit Kat Ranch legal brothel. My roots may be Native American and Ukranian, but I grew up in Canada...however at heart I'm a child of the whole wide world, a nomad and traveler carried by unforeseeable winds! They've now whisked me here and there's no telling yet how long I'll linger. The life of a gypsy is a whirlwind of adventures, never knowing where it might lead me next. My soft and gentle hands will provide you with a therapeutic massage, built on ten years of registered massage therapy. Spontaneity and following one's heart offers respite from the hustle and bustle of the modern world; and now that you've found me in this fleeting moment, let us get carried away together--if only for a little while! We'll dance under the glittering stars, embrace by the light of the restless campfire, and melt into rapture, answering to no one but our heart's desires. When the dust settles, we will have to return to our life as we knew it; nothing beautiful lasts forever. But you will always carry with you the memory of enchantment and ecstasy to buoy your spirit in times of strife, and the wild call of the gypsy beckoning you to join me when our paths may cross again.