To New Beginning!
Thursday, Oct 05,2017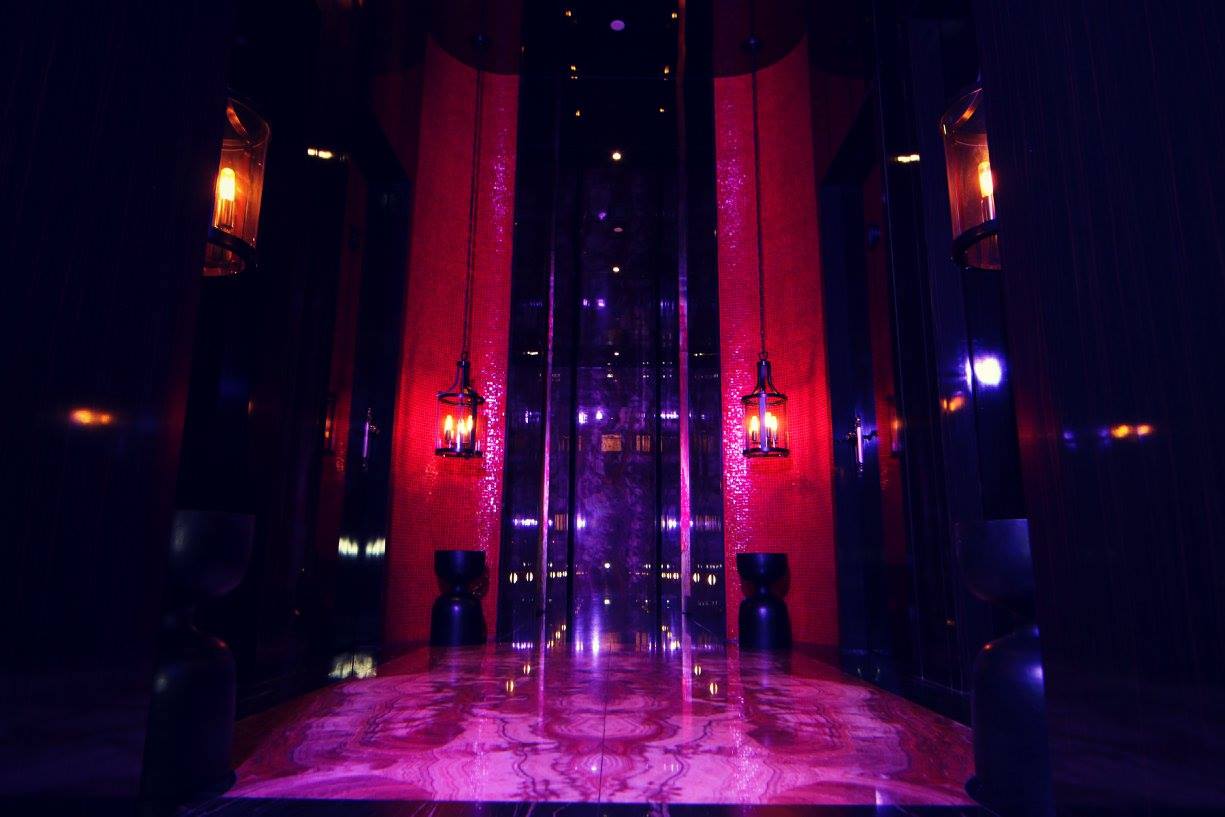 Keep posted for all the new and exciting things we will be bring this month!
We, here at Vivid spa are going to be offering our valued Customers not only a new experience but a lot of specials to show how much we appreciate our customers. Keeping watching for all our new exciting promos as well as our ladies.